Halcyon Project Smart Contract Audit Review
Reviewed and audited by AUDIT-SC

Smart contract rated by AUDIT-SC
Halcyon token Smart Contract Passed.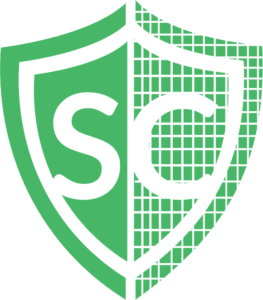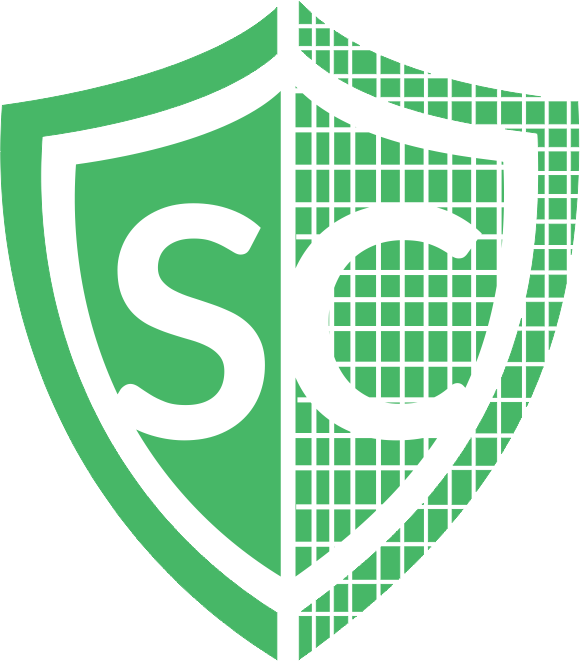 Halcyon Token Smart Contract
Halcyon Token Smart Contract has been analyzed by our Auditing Experts. Halcyon Smart Contract passed all our criteria and has been approved by AUDIT-SC.
Audit SC Guarantees that every smart contract that has been audited has gone through both automated Smart Contract Scanner Softwares and is manually verified by one of our highly experienced smart contract experts.
OUR EVALUATION OF HALCYON
The Halcyon project is marked as a safe project by AUDIT-SC.
Our certified Solidity experts reviewed every line of code of the contract, both manually and by using industry standard assessment tools.
Smart Contract audited
Halcyon: link to contract address will be updated after launch

Do you need an audit or review for your project?