Free Review
Basic project review
We review and validate projects on several aspects.
Projects that are Reviewed are rated by AUDIT-SC.
Free Review
Contact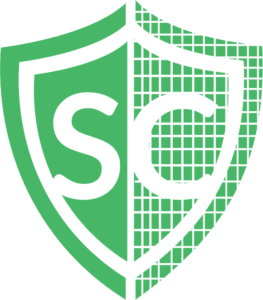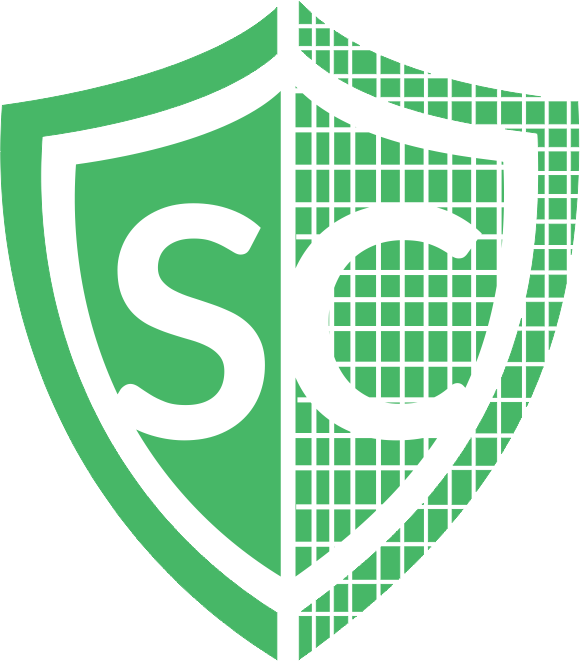 Website Verification
We provide a verification document that website owners have to upload to their website. This verification file is similar to the file that Google, Bing and Yandex use for website ownership verification.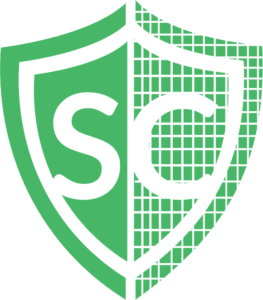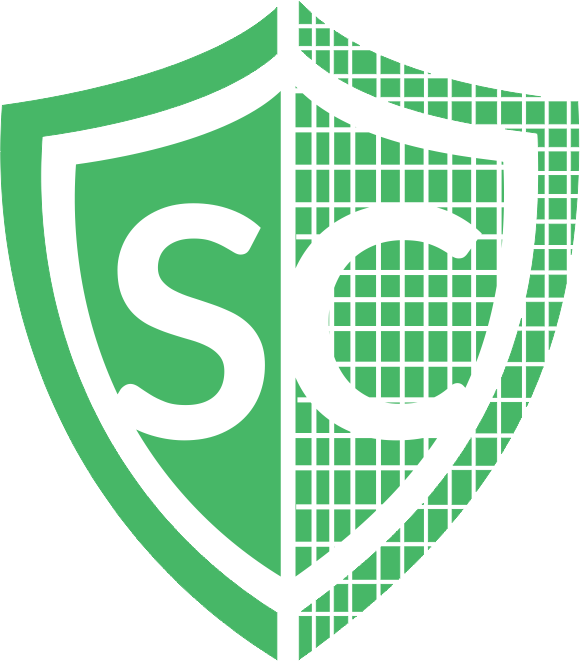 Owner Wallet Verification
In order to verify the owner of a project we request a small transaction to be made directly by the wallet that was used to deploy the Token or dApp Smart Contracts.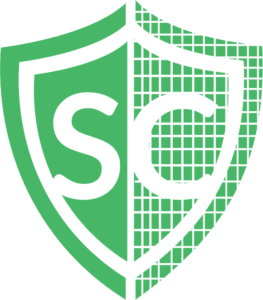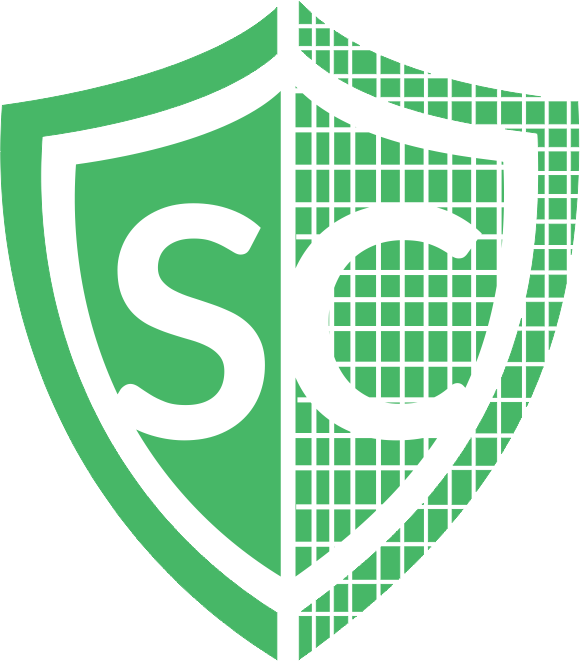 Basic Smart Contract Analyze
We will analyze the Token Smart Contract on a few default aspects and report these on the profile page of your project .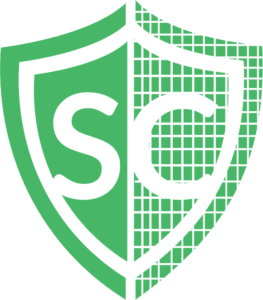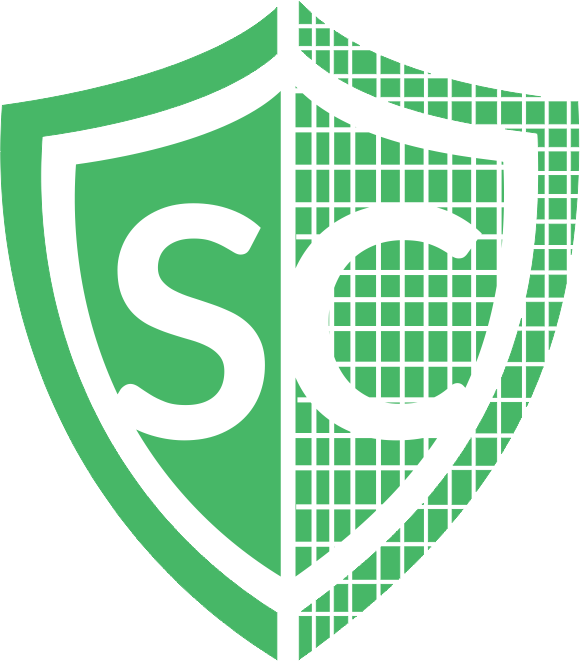 AUDIT-SC Reviewed Badge
We provide a custom AUDIT-SC badge for your profile rating that you can post on your website, documents and other webpages.
Why AUDIT-SC is A MUST HAVE PROJECT REVIEW SERVICE
The cryptocurrency and blockchain market is growing faster at this moment then it ever has. With the rise of many regulations, minimum standards and default requirements there is also a large amount of scams that are filling up the market with misinformation, false statements and quick money drain schemes.
Most of these projects still seem to get good overal ratings that are often not corrected after a guaranteed exit-scam has been concluded. AUDIT-SC aims to provide a better service when it comes to project rating and will keep an eye out on the projects that have been rated on a frequent basis.
When we determine that there questions or concerns that are remaining in question or when a project has withdrawn itself from the promises that they have made then we will always update our profile ratings to the information that we believe is rightful. We aim to provide our followers base with the right information at all times, we do not take responsibility for the actions from the projects that we have reviewed.