SERVICES BY AUDIT-SC
We provide a total solution for your smart contract and project security.
Request Audit Service
Smart Contract security and other blockchain / cryptocurrency evaluation services are becoming more important every day now. Below you will find a list of our services on how we can contribute to your blockchain based project.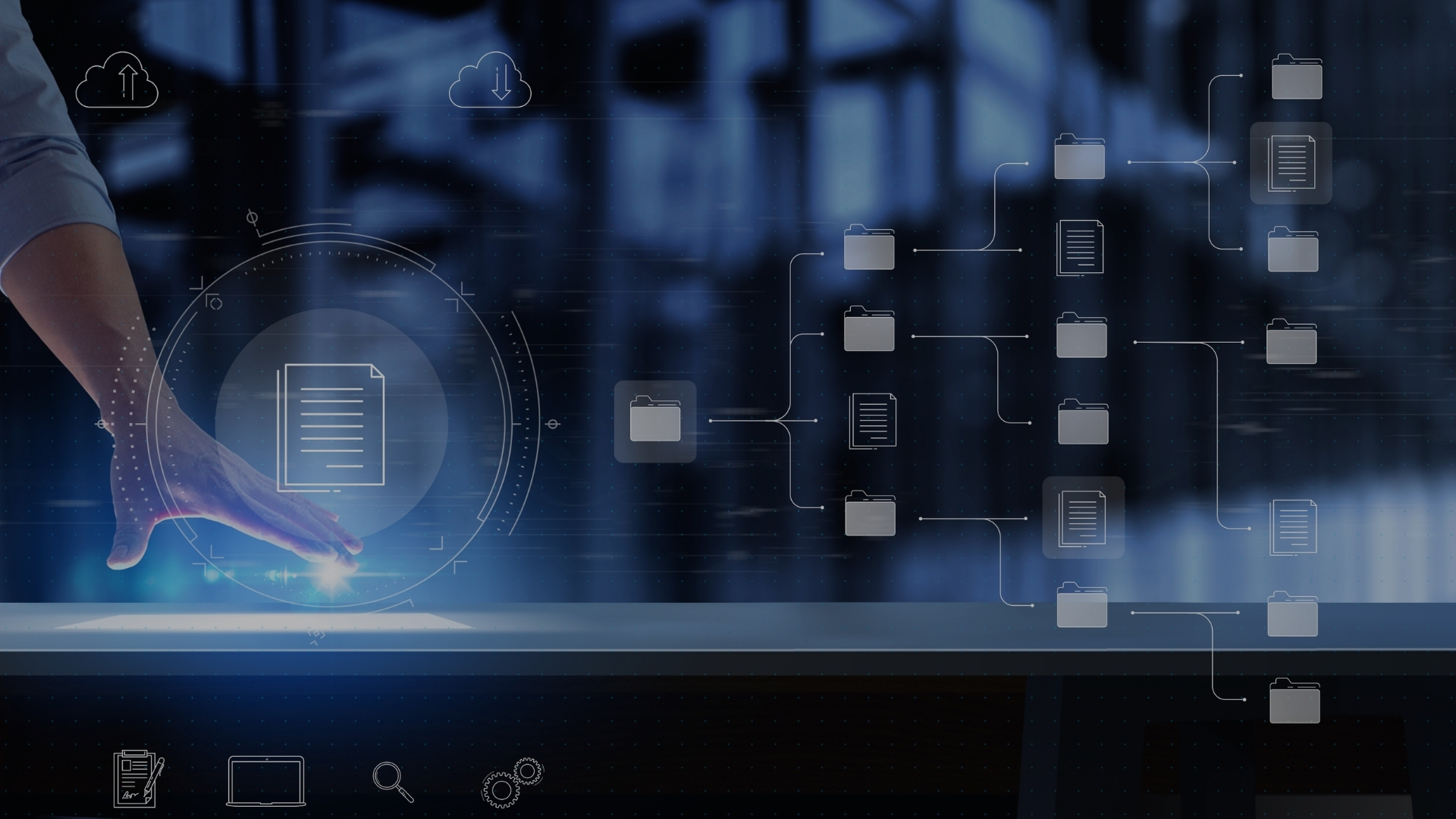 Let us validate your smart contract
Our high level solidity experts are determined to ensure the highest standards. We strive to perform in order to provide perfection when it comes to our smart contract reviews. All our review reports are written with 100% honesty.
Learn more about our Auditing Service.
Read More
Learn more about our basic reviews.
Our Basic Project Reviews is a free service were every project is graded on the same aspects. We have made sure that the aspects of the Basic Project Review apply to all projects in order to ensure that every project is eligible for this service.
We believe that everyone that participates in the crypto atmosphere deserves the opportunity to present themselves. 
Get started
KYCT Certification
Know your cryptocurrency team is an important service that was introduced by AUDIT-SC to create a new standard for the verification of teams behind cryptocurrency and blockchain based projects. 
 Sign up for your KYCB request below!
Request now